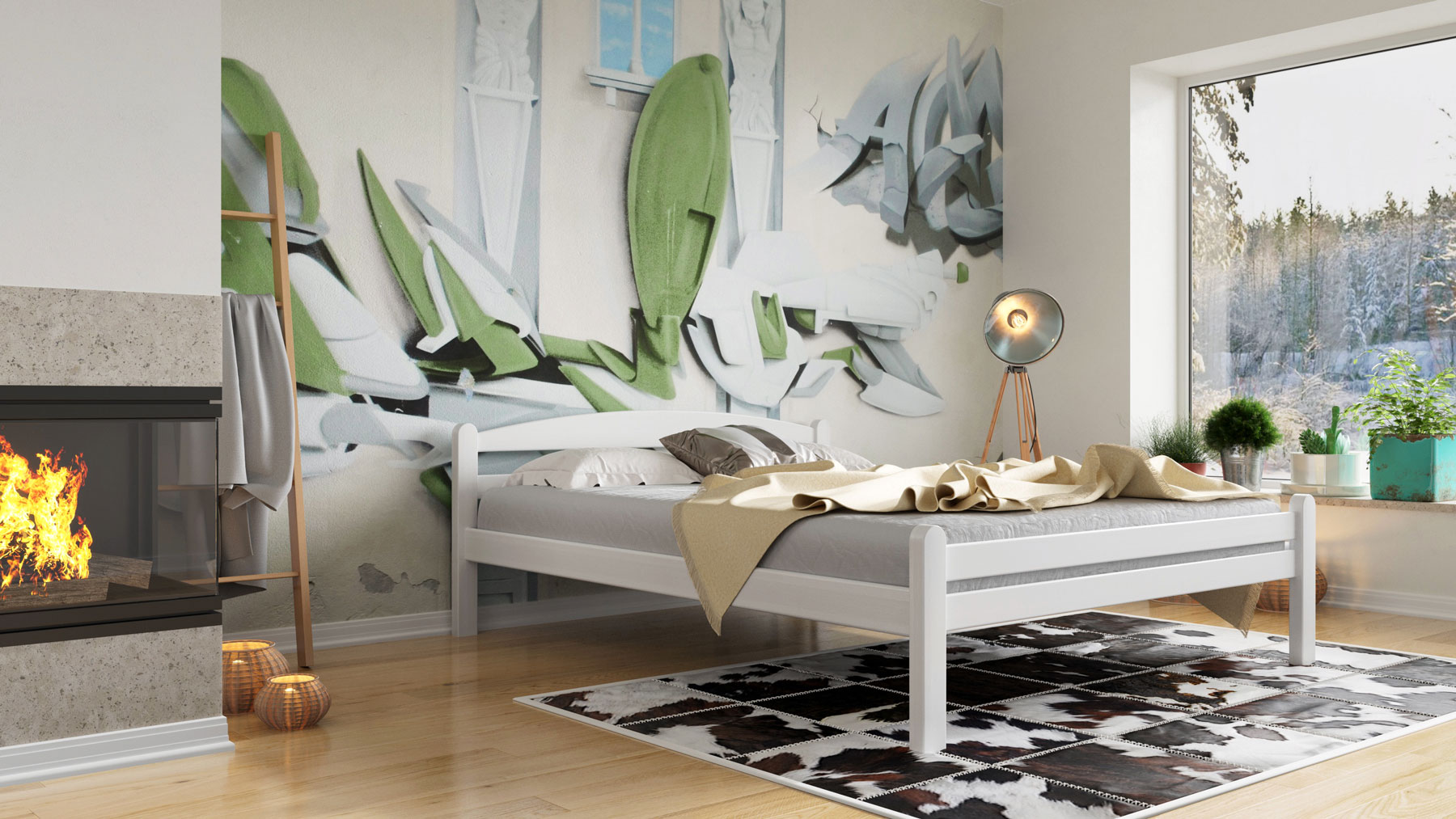 Introduction
Masterwood is a bed factory that specializes in production of high quality mass beds.
Our classic beds are made of the highest quality beech and oak wood from the Balkan forests. The beds we produce are practical, elegant, simple, easy to assemble and of high quality which guarantees you long-lasting use.
So, how did it all start?
Masterwood was founded in 2005 as a family-owned, 3-employee company, driven by great love and passion for bed production which arose from years of work experience in the furniture market.
We are proud to say that MW beds are entirely made in Bosnia and Herzegovina a country whichhas proven to be a serious global competitor in the furniture industry. Also, it is important to point out that the production of quality furniture from this area has its roots and tradition planted deeply in the past.
By working, for years now, on expanding our product range, improving the sales process, increasing production efficiency, improving product quality and strengthening our staff, we can proudly say that we have mastered the craft, and fully completed the segment of mass production. Masterwood has proven its potential and excellence in the international market by constant advancement and growth. Diligent work and uncompromising quality that make up our business strategy has proven to be worth it.
The production process is entirely carried out by our own capacities, relying on domestic raw materials, done in our own workspace.
Our standards include responsible selection of raw materials, regular tests of pollutants and constant monitoring of material origins as well as the suppliers. Quality control of raw materials,control of current production, of both internal and external processes, as well as final inspection before the packaging process of products are part of our daily routine.
Our classic beds are produced for the wide population of people who want to have a cozy, serene sleep for themselves, their partners, their youngest… and at the same time have a developed environmental awareness.
Our standard beds are made, almost entirely, out of natural materials.
Durable and solid construction of our beds ensures longevity of our product. Although our standard beds are mass produced, we guarantee quality for each of our products.
Founded initially as a family-oriented company, MW has continued to evolve as such, and all ouremployees are considered part of the family, and are, as such, treated with love and fairy rewarded. We constantly strive to improve working conditions and thus ensure positive atmosphere in the company.
Constant new job openings and trainee positions, ever since the company was founded, is implied. This is another one of our contributions to the local community.
Today MW has its own production line on over 2500 m², with all the necessary certificates (EN ISO 9001: 2008, FSC® CoC (FSC-C122764), UNI EN 71-3: 2013…), over 70 employees (constantly opening new positions).